Our Response to COVID-19
In order to protect the health of all our customers, we are offering limited service at this time.
We are open for in-house service with the menus posted here on our website.
We will be limiting seating in observance of social distancing, and wait times may vary.
Carryout still available - call (715)-845-5879

Thank you for your continued support, we appreciate it greatly!
The Mint Cafe! Serving Breakfast Lunch and Dinner!
Deliveries available to the downtown area!
Call ahead for carryouts. 715-845-5879
Catering Available!


We are located at:
422 Third Street
Wausau, WI 54403

Restaurant: 715-845-5879
Catering: 715-846-8805
Open Hours:

6:30 am - 8:00 pm

Tuesday:

6:30 am - 8:00 pm

Wednesday:

6:30 am - 8:00 pm

Thursday:

Friday:

6:30 am - 8:00 pm

Saturday:

Closed

Sunday:

Closed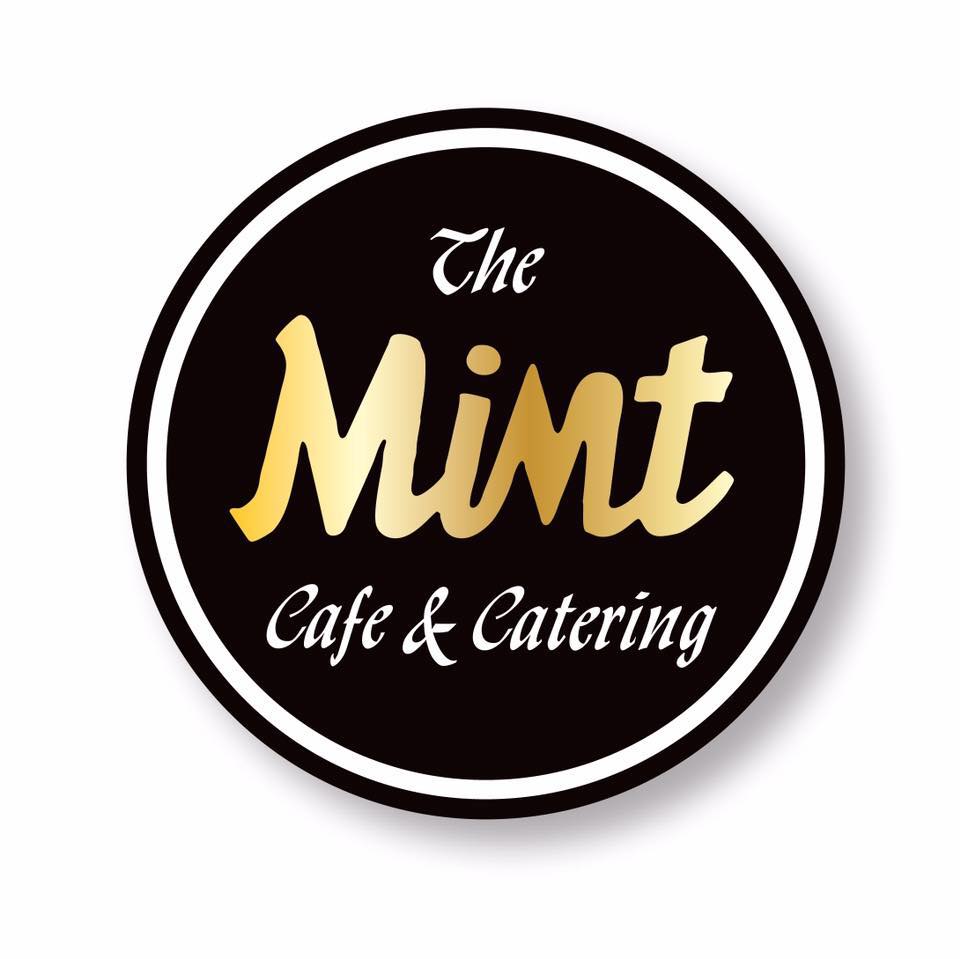 Need a gift for someone special?
Now you can order gift cards right here!